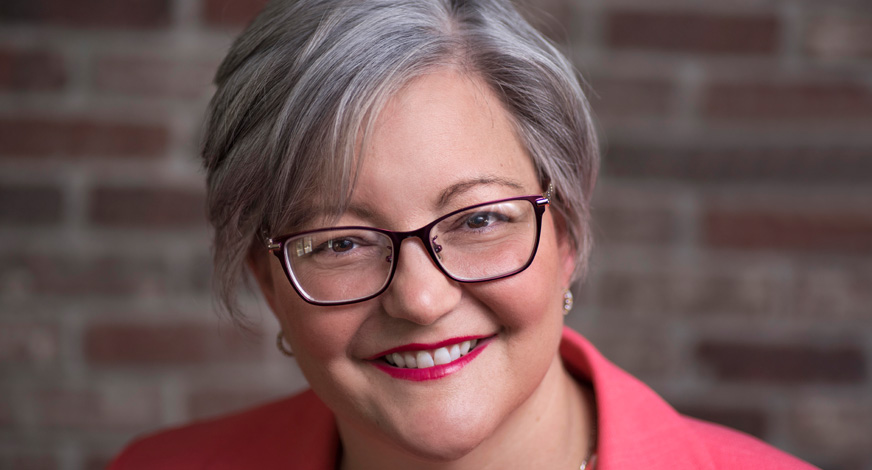 About Tracy Fickett, CPA, MBA
Tracy's understanding of the motorcoach industry brings a unique perspective when providing management its essential review and analysis. This leads to an improved understanding of their financial position, now and for the future. Thirty years of accounting and tax experience well serves Tracy's industry clients. Companies benefit by implementing industry accounting best practices that subsequently improve management decisions, while her tax knowledge helps clients make the most of their income tax filings. Tracy's experience IS your success.
Tracy is married to Peter Shelbo and has three adult children. The couple resides on Maryland's Eastern Shore. She enjoys gardening, camping, spending time with family, music, wine, traveling, and volunteering. Her life motto is "Life is short. Have fun and make a difference in someone's life."
Motorcoach Industry Experience
Tracy has been involved with accounting for the motorcoach industry since 1990. She has performed all functions within the accounting cycle and uses that experience and her professional training to evaluate financial information both from a compliance standpoint and an operations approach.
Education
In 2009, Tracy received her Master of Arts in Business Administration from the California State University in San Bernardino with an emphasis in Accounting. She earned a Bachelor of Science in Business Administration from the California State Polytechnic University in Pomona in 1992 with an Accounting concentration. She coordinated and participated in the Volunteer Income Tax Assistance Program, an IRS program offering free tax preparation to low-income residents in the areas surrounding the campus. She was also a member of the Cal Poly Society of Accountants.
Rotary Club Past President and Current Member
Tracy has been involved with her local Rotary Clubs since 2004. As a member, she has participated in both local and international service projects. She has also served in several leadership positions including President of the Rotary Club of Rancho Cucamonga. While living in Arizona she was recognized as the November, 2017 member of the month by the Phoenix Rotary 100. Tracy is a current member of the Salisbury, Maryland Club.
Recipient of Woman of Distinction Award
In 2009, Assemblyman Bill Emmerson presented Tracy with a Woman of Distinction Award for her dedication and service to her community. She was nominated by her peers in the City of Rancho Cucamonga and was happy to have her mother, Elaine Fickett, her sister, Jodi Merritt, and Ontario City Clerk, Mary Wirtes, present with her at the awards luncheon.