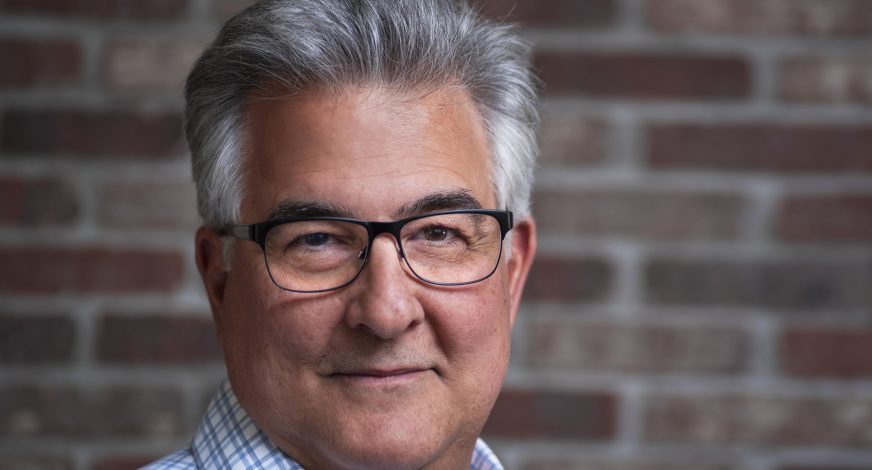 About Peter Shelbo
Peter's industry expertise includes the development, operation and growth of a successful motorcoach and tour company. As a 30 year operator, he is familiar with the many challenges facing motorcoach operators and their families. He believes accurate financial reporting is an essential component to generating profits and is an advocate of fiscal planning, budgeting and data analysis as tools to make a business thrive. As a longtime operator Peter knows the sting of failure and the euphoria of success. He experienced hard times and good times, and understands the effects of family dynamics.
Peter is married to Tracy Fickett and has one adult child. He shares Tracy's interests, especially creating good times with family and friends. Recently Peter and Tracy picked up and resettled on Maryland's Eastern Shore.
Tracy and Peter have created BUSBooks with the plan to help operators improve their chances of success. He can be reached at peter@busbooks.co
Motorcoach Industry Experience
Peter is a founder and past owner of Tour West America, located in Phoenix AZ. As many early deregulation start-ups years ago, Peter entered the industry  with one pre-owned motorcoach, a chauffeur's license, a bit of moxie, and a dream. Through tremendous effort, good fortune, and the help of many industry associates, the company became a successful and respected coach and tour company. Peter sold his interest in 2017 after 30 years.
Industry Affiliations and Awards
When Spader Business Management created a 20 Group for members of the United Motorcoach Association (UMA), Peter was among the first to enroll. His vigorous participation proved a business life saver, as the Spader name became synonymous with motorcoach industry success. UMA awarded Peter and Tour West America its Vision award in 2013 at its Orlando Expo. In addition, BUSRide Magazine presented Peter and Tour West America its Motorcoach Industry Achievement Award.
Education
Peter attended Cornell University's School of Hotel Administration. Although his goal was a country inn, he chose instead to run a fleet of mobile inns. Peter embraces his continuing education.
Industry Volunteer
Peter served as a volunteer member and past president of the Motorcoach Marketing Council, a non-profit motorcoach marketing advocacy group for the motorcoach industry, with the goal to help operators "sell more charters, more often, for more money" through its branded GoMotorcoach campaigns and continuing education.
Community Volunteer
Peter has volunteered with Phoenix Rotary 100 receiving the November 2017 member of the month with his wife Tracy. It did not take Peter long to join the Salisbury, Maryland Rotary and ring the Salvation Army bell as a new volunteer.